Palermo's Gagini restaurant is awarded its first Michelin star. A dream come true for chef Mauricio Zillo, his formidable team and the Palermo restaurant group of Franco Virga and Stefania Milano.

Franco and Stefania:

"The path taken ten years ago, not without its challenges and fears, now seems to have been the right one, and this makes us proud. In addition to Mauricio's cuisine, our perseverance was perhaps rewarded, along with the foresight of investing at an inopportune time in a secluded location, defined as a dubious choice by most".

The Gagini project is a project in progress, non-stop, constantly monitoring the world and its influences, in which just over a year ago, the Virga and Milano group involved Mauricio Zillo, convinced that no one better than he would be able to understand and interpret Sicily, the Sicily of quality, handcrafted, unique products and the thousands of variations that can be made of them by combining them with sensitivity, flair and open-mindedness. The result, which has been pursued for years, is an authentically Sicilian cuisine, the offspring of dominations and influences, of multiculturalism and hospitality, a cuisine that has been able to fuse ancestral flavours and contemporary forms, a cuisine that only a child of a hybrid culture such as Brazil would have been able to conceive and realise.

To explain Mauricio Zillo's arrival at the Gagini and what it entailed is to explain the history of Sicily and of Palermo, the Panormus, the "complete port" city that welcomes the new and the different and integrates them. The Brazilian chef, who arrived in the city at the height of the Covid pandemic, did not for a moment feel lost or disoriented, but immediately grasped the great potential of the city's markets, the almost infinite availability of food biodiversity in Sicily, the colours and sounds, the scents and gestures, and with his own sensitivity transformed all this into a language that is unparalleled in other similar local contexts, but which he thrives on and is influenced by. Immersed in an osmotic process, Mauricio experiences and absorbs, on a daily basis, the esprit du lieu ("spirit of the place"): he samples food everywhere, from restaurants to street food stalls, delves into the local gastronomic culture, discovers and reworks traditional recipes, tinkers with them, dissects them and gives them a new, modern identity.

The Gagini, the theatre where this process of Sicilian culinary evolution is staged, is thereby transformed into a cultural vehicle and experimental laboratory. It goes back to being, in short, what it has always been: an incubator of beauty. Yesterday that of the Renaissance architect and sculptor Antonello Gagini, who displayed his finished works here before exporting them throughout Sicily and Calabria. Today it is the incubator of the Brazilian chef who serves dishes here that are appreciated by customers from all over the world.


Born in 1980, Mauricio Zillo, a Brazilian "with a Neapolitan soul", an Italian family and passport as well, arrived in Italy in 2011, in Milan, after experiences with Santi Santamaria, at Alex Atala's DOM and with Alain Ducasse in Paris. At Pont De Ferr alongside Matias Perdomo first, and as a chef at Rebelot later, his de facto love for Italy,
its cuisine and its products was established. A love that he also carried with him to Paris, to his restaurant A Mère, a little slice of the global south in the 10th Arrondissement. This was followed by a brief interlude in Spain and a year spent exploring the world's cuisines, before returning to Italy, this time to Sicily, to the Gagini restaurant in 2020, where he casually blends international cultures and languages with an authentic Sicilian character.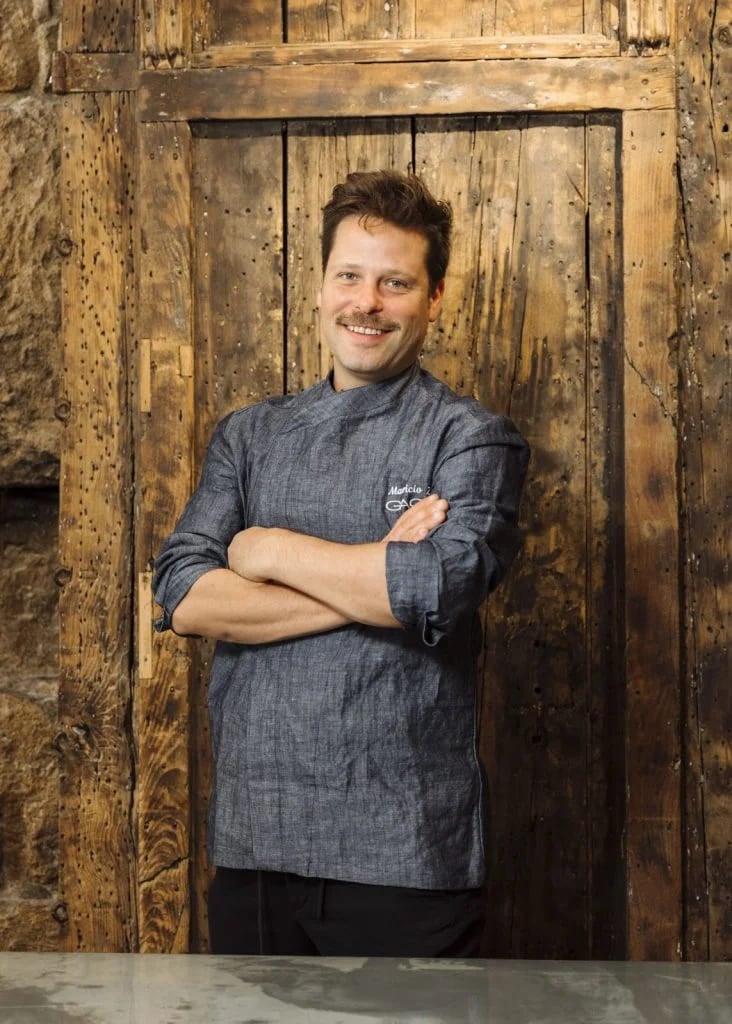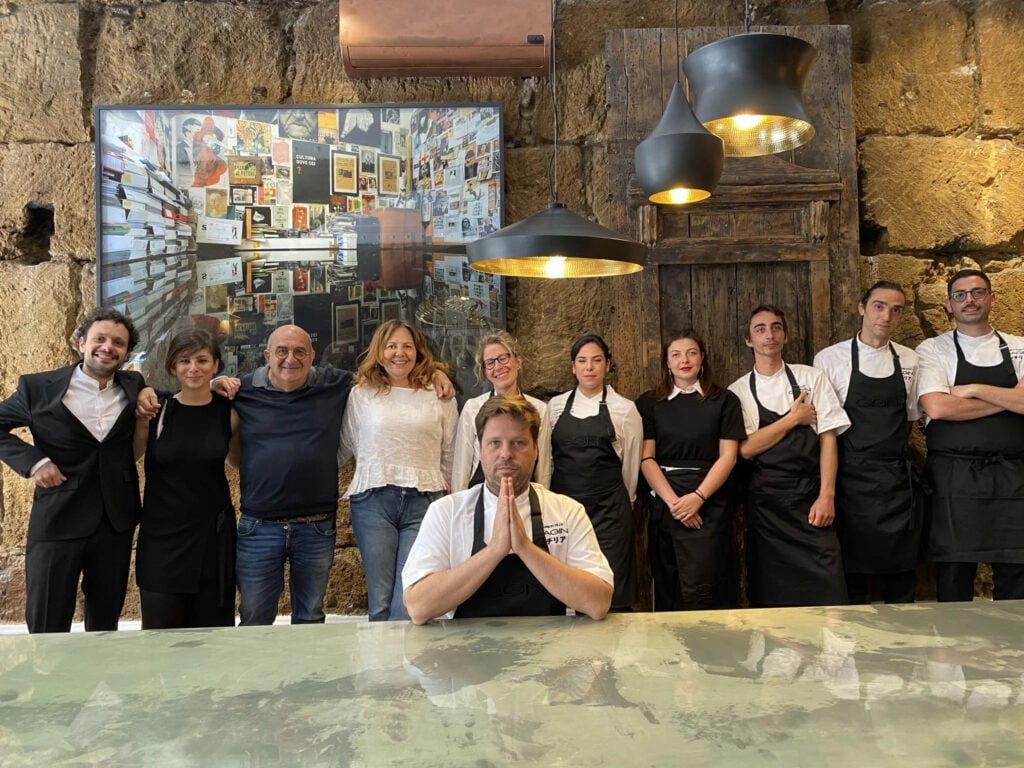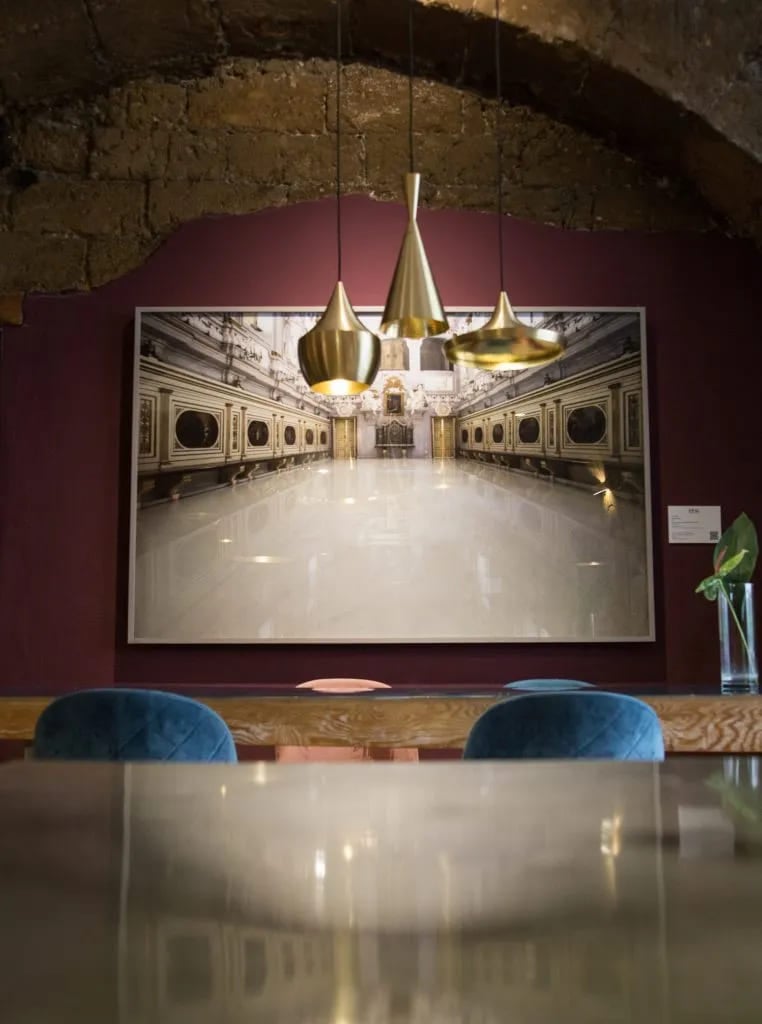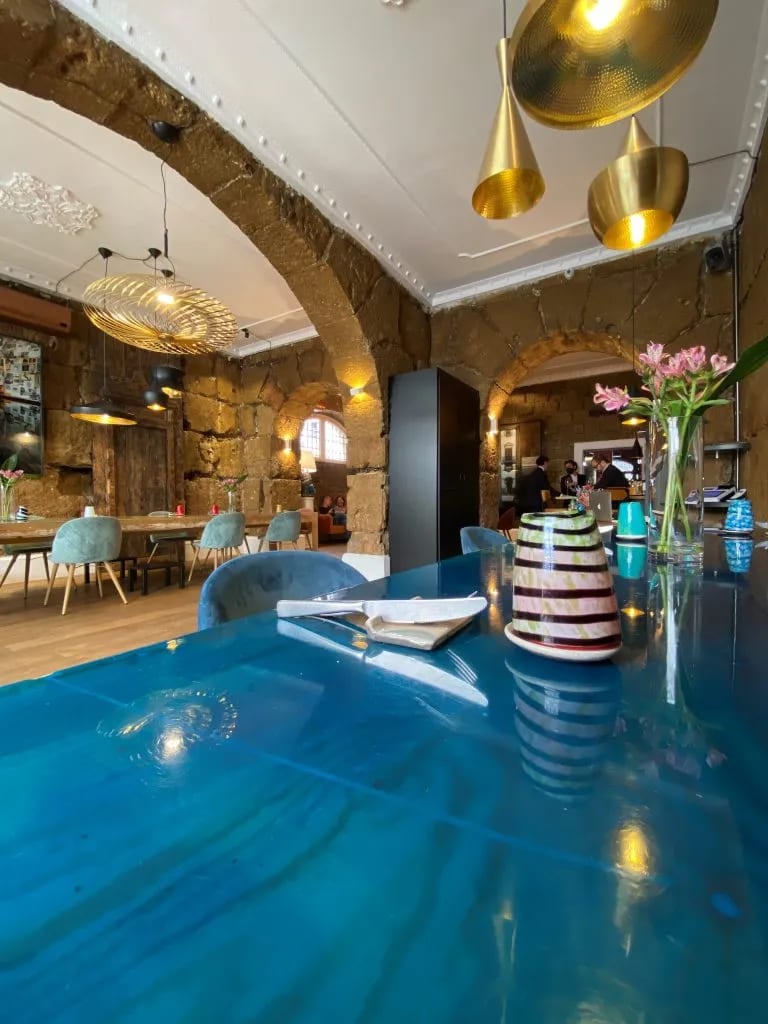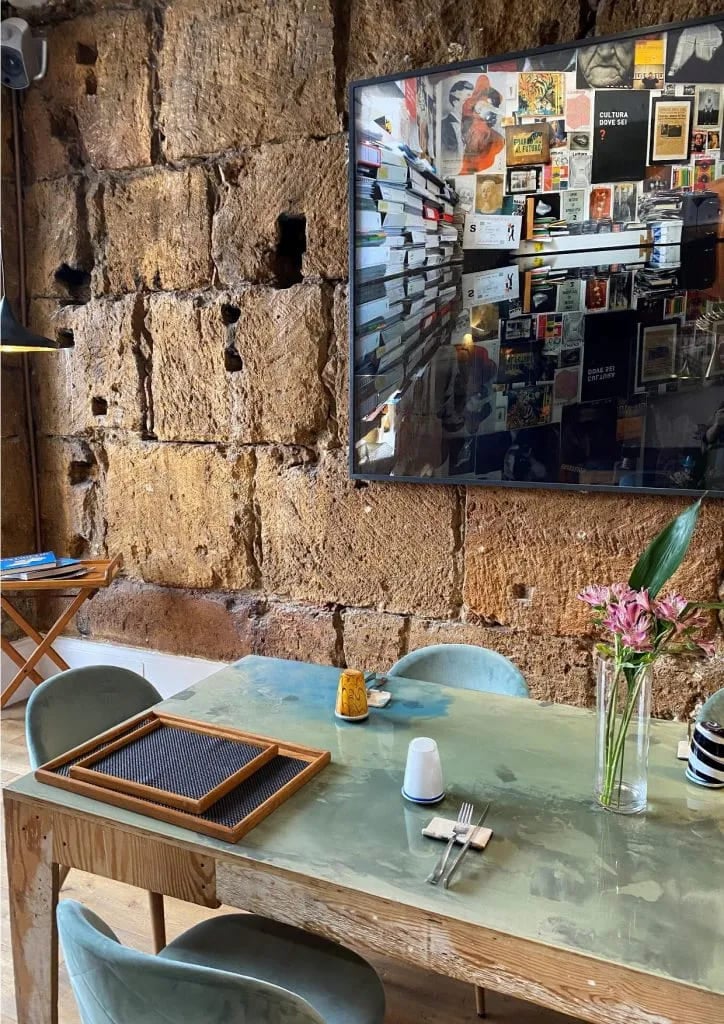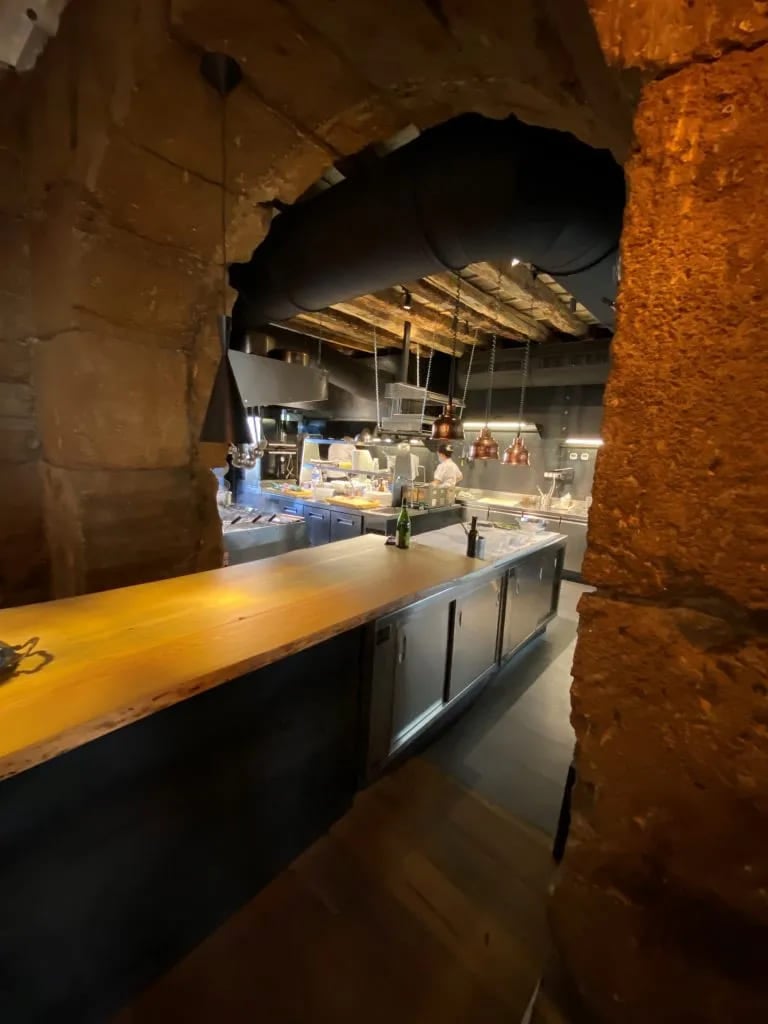 For further information, contact:
Giorgia Zerboni
Communication and media relations
gio.zerboni@gmail.com
+39 | 338 | 2002220