There is a restaurant in Palermo, in the heart of the historic centre, where future and tradition are in constant dialogue: the Gagini Restaurant.

The restaurant, one of the first fine dining restaurants in Palermo, was established in the space where the greatest sculptor of the Sicilian Renaissance, Antonio Gagini, gave life to his works, in the name of a creative vocation that, still today, can be experienced amidst the soft lights of the dining room and relived in the eclectic inventions of Chef Mauricio Zillo.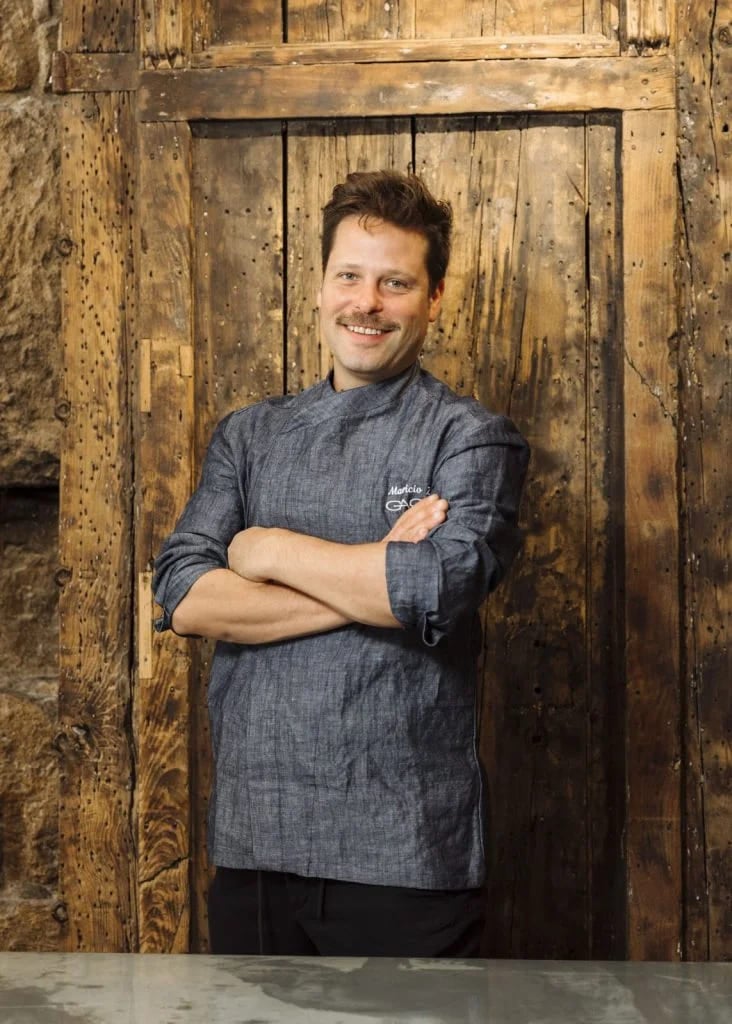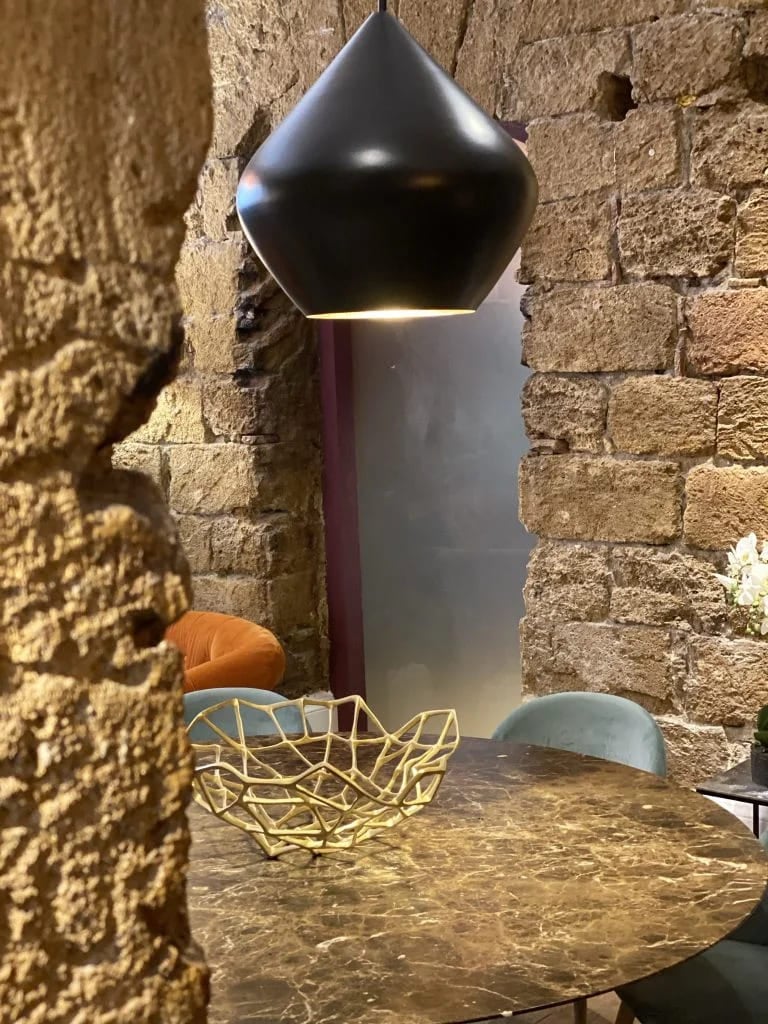 The Gagini is the best restaurant in Palermo in which to immerse yourself in another time, an all-encompassing sensorial experience, where every detail, from the works displayed on the walls to the care taken over the mise en place, contributes to creating a feeling of informal elegance that goes beyond the gourmet dining experience, to provide guests with moments of full and total gratification of the senses.
The Gagini's culinary offering has never followed fashions but has always interpreted fine dining according to its own rules, which is why it has been one of the few restaurants in Palermo to feature in the Michelin guide since its debut, because it has always stood out for its knowledge of ingredients and for an idea of an informal luxury restaurant where one can feel at ease in elegance.
With this in mind, the wine cellar, now managed by sommelier Gian Marco Iannello, was one of the first in Sicily to welcome natural wines in an haute-cuisine setting, alongside the great bottles of traditional Italian and Sicilian wine.
The Gagini restaurant in Palermo is a place where you can elegantly be yourself, experience creative cuisine that speaks to the world through excellent Sicilian ingredients, in dialogue with a surprising wine list, in an informal yet sophisticated setting in the heart of La Vucciria.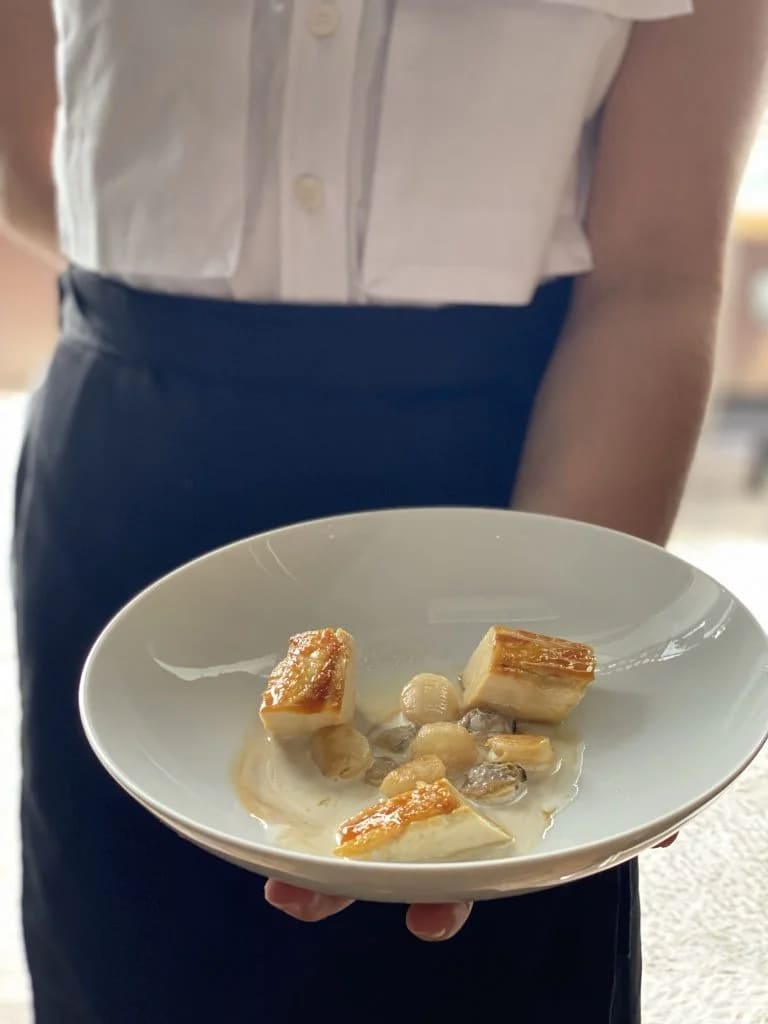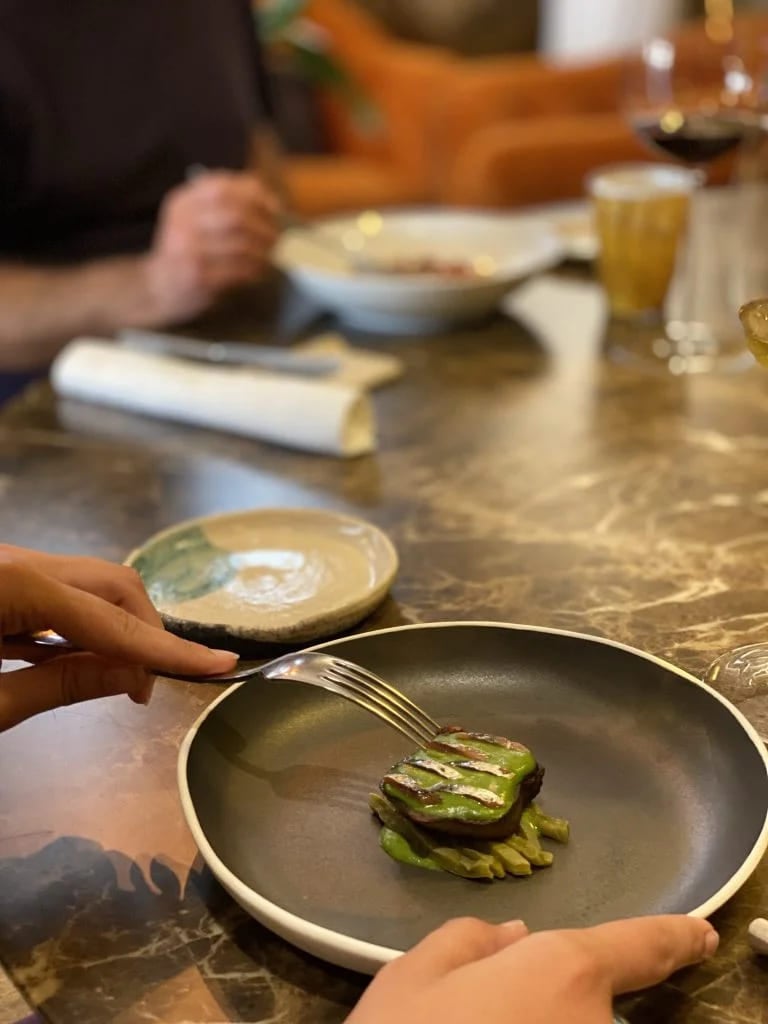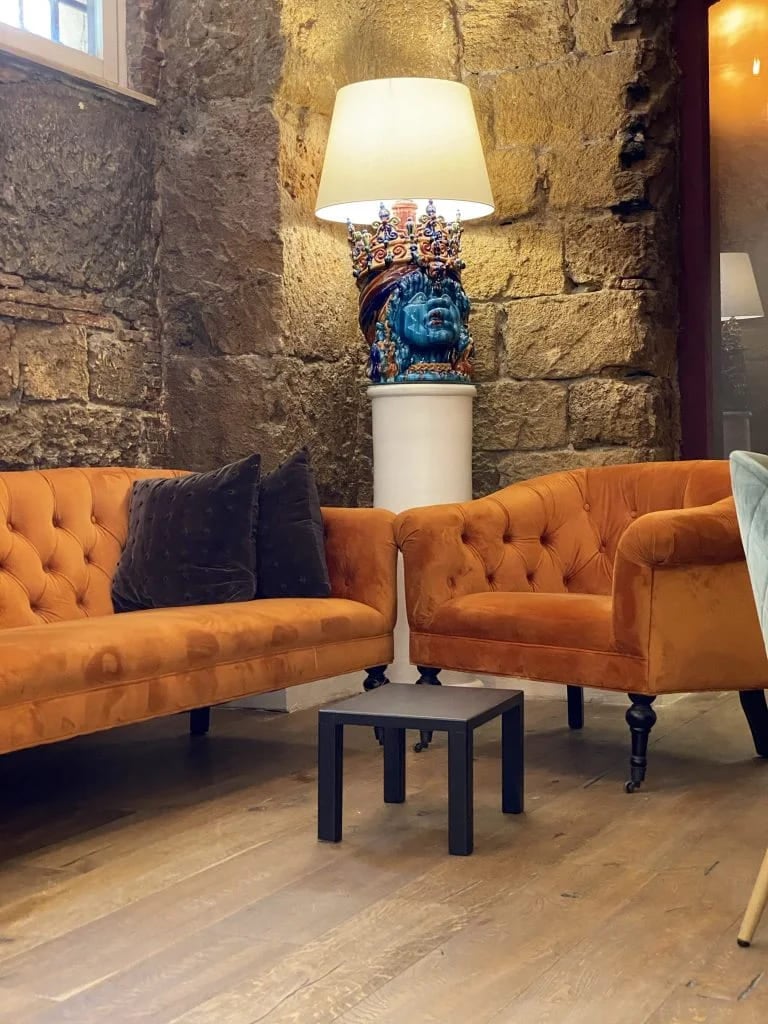 Choosing the Gagini as a place to dine in Palermo does not just mean choosing a restaurant, it means choosing a place of magic, where you can always enjoy being yourself.